INSURANCE
Travel insurance is not included in your tour price. It is highly recommended that you purchase full coverage travel insurance from your country.
Before your trip, you should inform us by email about your insurance company contact details, insurance number and phone numbers of your relatives in case any emergency and healthy issues!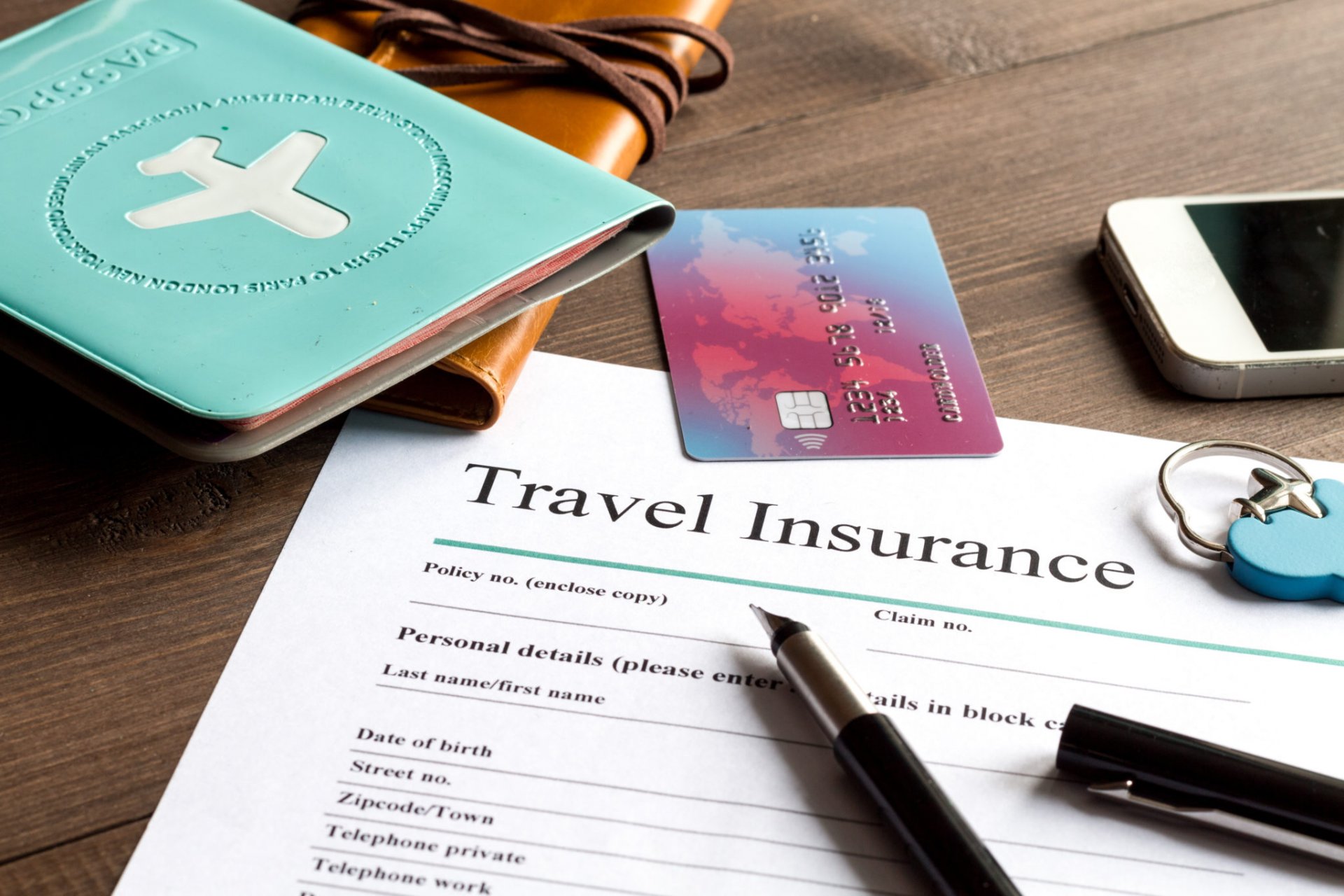 Flights in Mongolia
Be aware that very few airlines go to Mongolia, flights are therefore quickly fully booked, especially between June and September. Book at least 6 months in advance to have the best airfares. If your luggage has been delayed, the airlines do NOT deliver it in Mongolia, they keep it available in Ulan Bator. However, we can deliver it for you wherever you are if you have already started your trip.
We can do it for you at extra cost:
– 50 € for delivery inside Ulaanbaatar
– 100 € for delivery in Khustai
– 200 € for delivery in Khugnu Khan
– 300 € for delivery in Kharkhorin, the Orkhon Valley or Arkhangai
– 400 € for delivery at Lake Khuvsgul or in the Gobi Desert
This cost includes the driver & the vehicle for 1 or 2 days depending on the distance + fuel for the vehicle for the round trip + meals and accommodation for the driver if the roundtrip is more than 1 day.

For tours including a domestic flight, please remember that the baggage allowance on domestic flights is sometimes only 10kg or 15kg including hand luggage (depending on the companies)!
CLOTHES
What to put in your luggage for a tour in Mongolia? You will receive a list of equipment to take depending on the trip, ride or hike you have chosen in Mongolia. In all cases, keep in mind that you can experience the four seasons in one day anywhere in Mongolia and even in midsummer. So do not forget light clothing, but also warm ones and a windbreaker.
If you choose one of the tent camp travels, you should bring your own sleeping bag.
Comfortable trousers for hikes, treks, and pony treks
Waterproof trekking shoes with grip soles and a high ankle. Don't bring new shoes, they could give you a lot of blisters.
Gloves for horse riding
Please don't bring ponchos or other loose rain clothes, because they could frighten the horses if you ride.
Equitation helmet
Equitation boots
Equitation pants
Note:
1. You should rather take a small limp bag or a travel backpack, because it's easier to shove them in the cars, on the horses or yaks' back
2. Light clothes and warm clothes because the temperatures range is sometimes very important (due to Mongolian fast-changing weather) from one place to the next, according to the climate and the moment of the day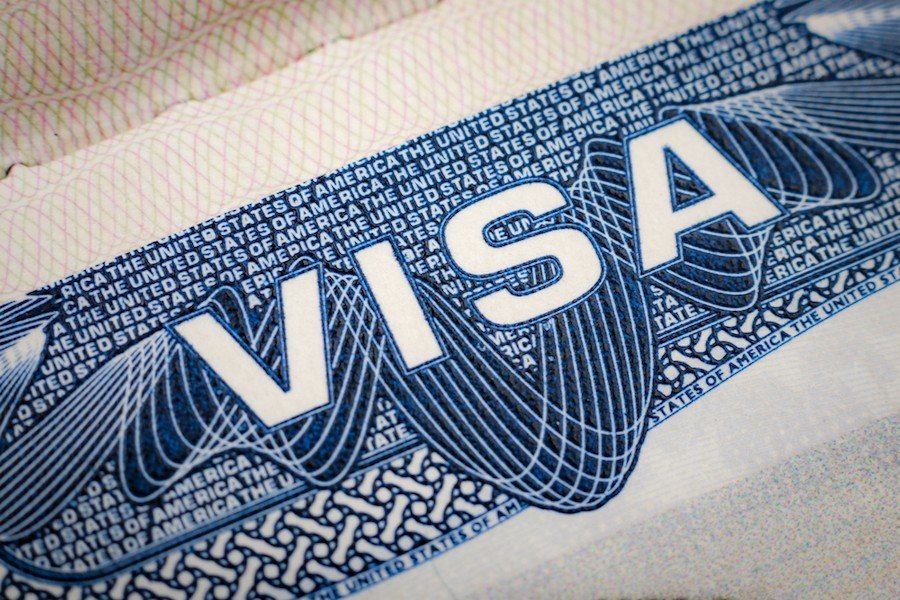 VISA
The entry visa is required for many nationalities and must be obtained before departure. Check if your country has a visa exemption agreement with Mongolia, by contacting your local Embassy of Mongolia. For Mongolian visa you can visit www.evisa.mn and easily apply.
Travelers wishing to visit China or Russia before or after their tour in Mongolia must obtain the necessary visa from the consulate in their home country. Indeed, it is so far not possible to obtain a visa to enter the territories of China and Russia at the border with both countries.
WEATHER
Mongolia is a landlocked country with 4 seasons and harsh weather. It can reach +30 degrees in summer and -30 in winter. A vast front of cold, heavy, shallow air comes in from Siberia in winter and collects in river valleys and low basins causing very cold temperatures while slopes of mountains are much warmer due to the effects of temperature inversion. Mongolia is high, cold, and windy. It has an extreme continental climate with long, cold winters and short summers, during which most of its annual precipitation falls. The country averages 257 cloudless days a year, and it is usually at the center of a region of high atmospheric pressure. Precipitation is highest in the north (average of 200 to 350 millimeters per year) and lowest in the south, which receives 100 to 200 millimeters annually. Rain, snow, wind and a lot of sun is just a common thing here. Can you believe it if I told you all the things we mentioned above can happen IN ONE DAY? Normal thing as well. You are coming to wild nature and wildlife. So expect wild weather as well. It might be a little dry than where you are from.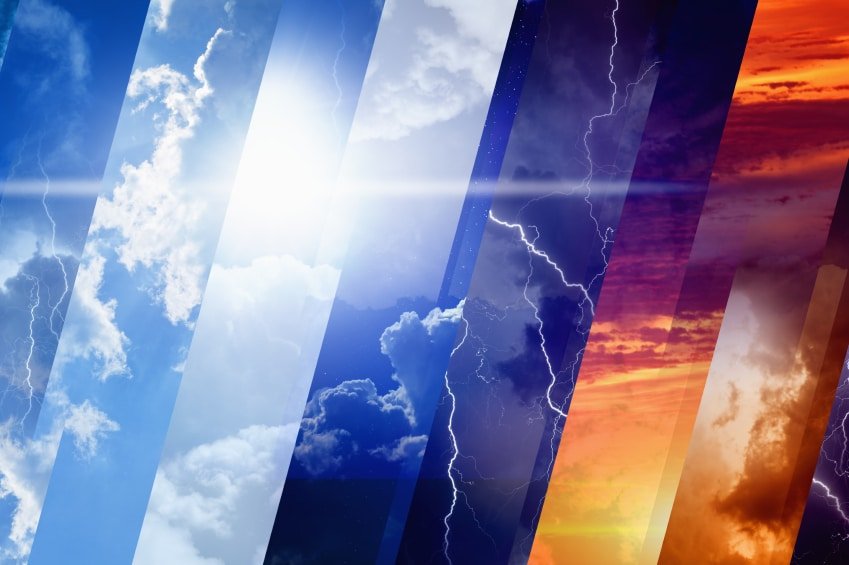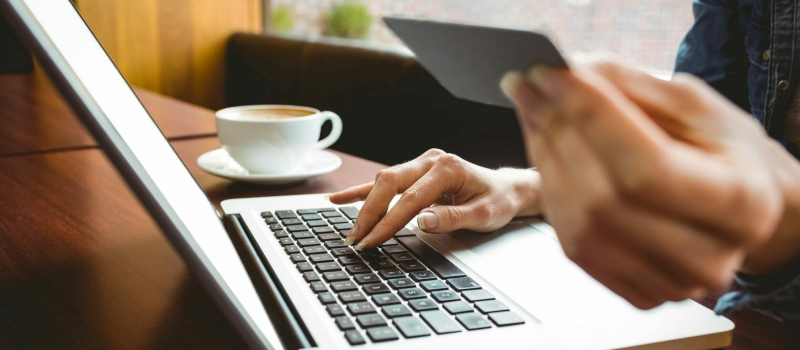 Payment is made obligatorily and exclusively by credit card on our website, via the secure payment system.
30 % of the price must be paid at the time of the booking. The rest of the price must be paid thirty days before the date of departure.
A bill is sent to you after the payment of the first advance payment of 20 %, or after the payment of 100 % of the price, and, if need be, when the balance is received. You have no right of withdrawal. The booking is final as soon as we receive the online booking reservation. Any cancellation request will entail cancellation fees.
If you bought a stay and want to cancel it, you must notify it in writing to us, by electronic means, as soon as possible.
You send us the complete information, in RIB/IBAN form, about the current account where the sums must be repaid. We set up the possible repayment by bank transfer, in the eight days of our receipt of the customer's bank information. You will bear the possible transfer fees.
We set up the repayment of the sums paid after application of the following excesses :
– 30% excess on the price of the tour for any cancellation notified until 30 days before the initial scheduled departure date (+ bank transfer fees) ;
– 50% excess on the price of the tour for any cancellation notified between 29 and 7 days before the initial scheduled departure date (+bank transfer fees) ;
– 100% on the price of the tour for any cancellation notified less than 6 days before the initial scheduled departure date
We are not responsible for any delays, losses, damages to personal property and the person, that could occur during the stay. We are not responsible for possible problems bound to passports, visas or any other incomplete, invalid or erroneous documents.
We are not responsible for changes in the program or cancellations of services that were needed by some time constraints or by an international flight's delay. We won't bear any fee bound to these causes. We are not responsible for the hygiene, the quality of the infrastructures, the telecommunications, the quality of the pipes network, that you will find all along your stay.
We are not responsible for any meteorological or political events, nor for any unforeseeable events such as wars, political troubles, strikes external to us, riots external to us, technical or administrative incidents external to us, that could occur during the stay.
We are not responsible for the cancellations needed by circumstances brought about by force majeure, by the preservation of the travellers' security, or by an order of an administrative authority. We reserve the right to change the dates, schedules or itineraries planned, if we judge that your security can't be guaranteed, without possibility for you to claim any compensation.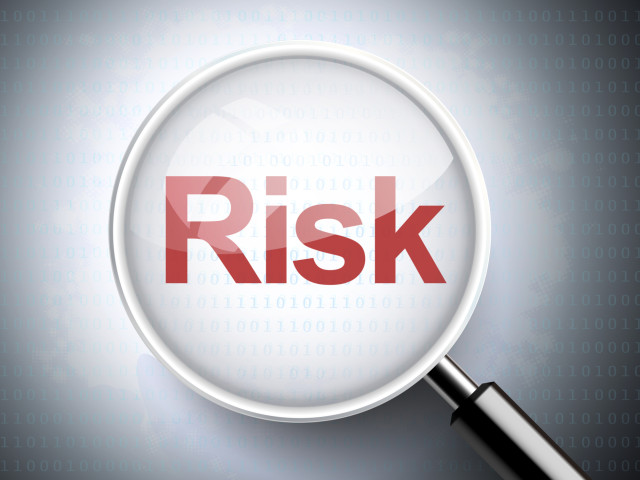 We are not responsible for the level of the medical treatments and medical services, nor for the possible absence of a doctor or of any medically competent person, nor for the possible unavailability of some medicines.
We are not responsible for your personal well being, nor for your health. You are solely responsible for yourself and abandon any action for damages against us if an accident occurred or if an illness broke out during the stay or after being back. Similarly, you are solely responsible for the information you could collect before the departure about vaccinations and sanitary measures recommended, and for the way you would use these information.